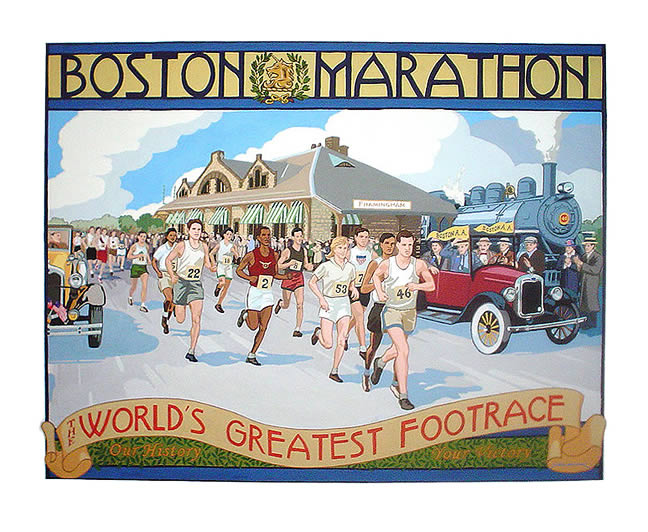 Trials and temptations are like the length of a racetrack or weight on a barbell—they require and build endurance. "My brothers and sisters, whenever you face trials of any kind, consider it nothing but joy because you know that the testing of your faith produces endurance; and let endurance have its full effect, so that you may be mature and complete, lacking in nothing… Blessed is anyone who endures temptation" (James 1: 2-4, 12).
James emphasizes enduring trials and enduring temptations, as if we can build up our wind and strength as a result—we can build our endurance. So, moving with faith through one trial results in the ability to better withstand the next trial. Remaining faithful in the midst of this moment of temptation prepares us for faithfulness in the next temptation.
This certainly doesn't mean we seek out sin so we can become strong. But this is the purpose of intentional spiritual disciplines like fasting, solitude, silence, etc. In every moment we must remember who we are in Christ, look at God's bigger picture of redemption, and exercise the will to endure. All of it is part of training for maturity—our faith in and life with Christ becoming complete.
The corollary would be faithlessness in trials and temptations—hopelessness and joylessness and indulgence—which results in flabby faith. Flabby faith has no endurance, running out of breath quickly in trials and buckling under the weight of temptation. The result is immaturity.
Is it worth abandoning the race,
exchanging fit faith for flabby faith?
A primary thing to keep in mind is the prize of it all, which is Christlikeness, including union with God. The race of faith is moving toward the finish line that Christ has already crossed. The weight of faith is nothing less than the weight of glory. The endurance built up through faithfulness in trials and temptations results in long strides toward Christlikeness, in strengthening from one degree of glory to another.
In each trial, in every temptation, we do well to ask the question: Is it worth it? Is it worth abandoning the race, dropping the weight, exchanging fit faith for flabby faith? Or is the prize worth far more than this present moment? And so, we fix our eyes on Jesus…and we run.